About US
Learn More About Us !
OCTOPI, similarly to Octopuses is the plural of Octopus. They are among the most intelligent & behaviorally flexible of all invertebrates. Octo derived from Octopus means eight, with respect to the eight arms it possesses.
At OCTOPI, from a marketing point of view, we considered every arm of the eight arms a service we provide to customers & internally, eight major departments cooperating together in order to capture value to customers.
The head is the Top Management, focusing all our attention on both our customers and our employees. We understand the Service Profit Chain, which links service firm profits with employee and customer satisfaction: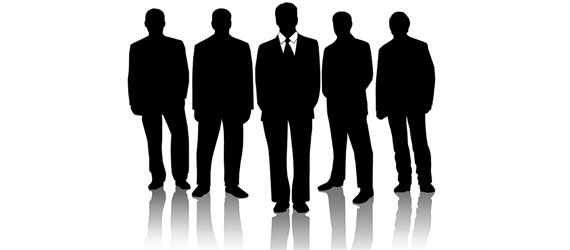 Internal service quality: Superior employee selection and training, a quality work environment, and strong support for those dealing with customers, which results in . . .

Satisfied and productive service employees: More satisfied, loyal, and hardworking employees, which results in . . .
Greater service value: More effective and efficient customer value creation and service delivery, which results in . . .
Satisfied and loyal customers: Satisfied customers who remain loyal, repeat purchase, and refer other customers, which results in . . .
Healthy service profits and growth: Superior service firm performance.
For the future is aiming to lead a new era of innovation, quality, productivity, employee opportunity & social responsibility which exceeds our stakeholders' expectations.
Is to serve you efficiently & effectively as we know that your customers are becoming ever-more demanding. They want more choice, they want it now & they want it cheaper. We think long-term business relationship with you, as we consider our customers as partners as we strongly believe in partnership.
Is to intensify our customer focus, to deliver consistent service excellence, to attract, train develop & retain talent, to build team spirit among our workforce & to be fully transparent with our customers.