Doing business in the 21st century isn't an easy task. As the global economy develops, the Egyptian economy is booming, retailers, manufacturers & all other companies are facing increasingly difficult challenges.
How do you contain & reduce escalating costs?
How can you respond flexibly & rapidly to fast changing consumer demands?
How can you fulfill your customer's needs at the right time, right place & in the desired condition, so you can obtain his satisfaction?
Fortunately, a solution is at hand. Octopi Services Co. S.A.E is today your first choice for outsourcing in Egypt.
Established in 2008, OCTOPI Services Co. is an Egyptian multiple services company operating under a Lebanese Management & specialized in all kinds of Distribution, Collection, Call Center, Bulk SMS Messaging & all kinds of Marketing Campaigns, Printing, Enveloping, Packing, Wrapping and Labeling, Data Entry, & Logistics' Consultancy Debt Collection, Fraud Investigation & Check, Legal Database Providing.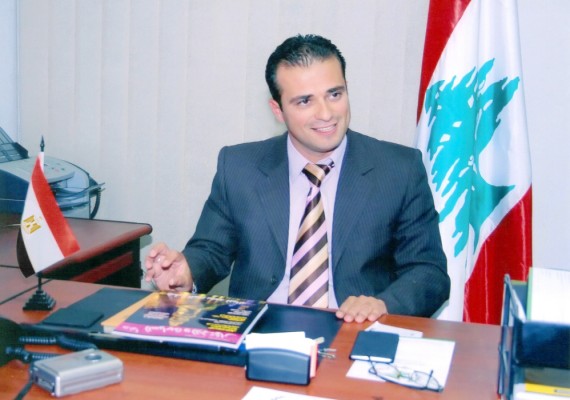 Our original conviction is that the quality of our services & products comes not only from what we could put into them, yet more importantly, what you would get out of them.
And this is why your satisfaction is our most valued award for quality.
You, our loyal customer, are our most revered judge.
And it is in our customer loyalty that we pride ourselves.
Sleiman Mouawad
General Manager
For the future is aiming to lead a new era of innovation, quality, productivity, employee opportunity & social responsibility which exceeds our stakeholders' expectations.
Is to serve you efficiently & effectively as we know that your customers are becoming ever-more demanding. They want more choice, they want it now & they want it cheaper. We think long-term business relationship with you, as we consider our customers as partners as we strongly believe in partnership.
Is to intensify our customer focus, to deliver consistent service excellence, to attract, train develop & retain talent, to build team spirit among our workforce & to be fully transparent with our customers.